-via ADT Security Services
When people talk about living within their means, they don't just mean buying the cheapest house available. From groceries to transportation, many factors can affect cost of living, and these vary widely across the U.S.
Considering how much income can also vary among states, it's important for people to recognize the areas where they might be paying too much. Using the latest version of the 2018 Cost of Living Index from The Council for Community and Economic Research, we compared the costs of many common expenses across America. Keep reading to see how your area compares when it comes to the prices you pay.
The Big Picture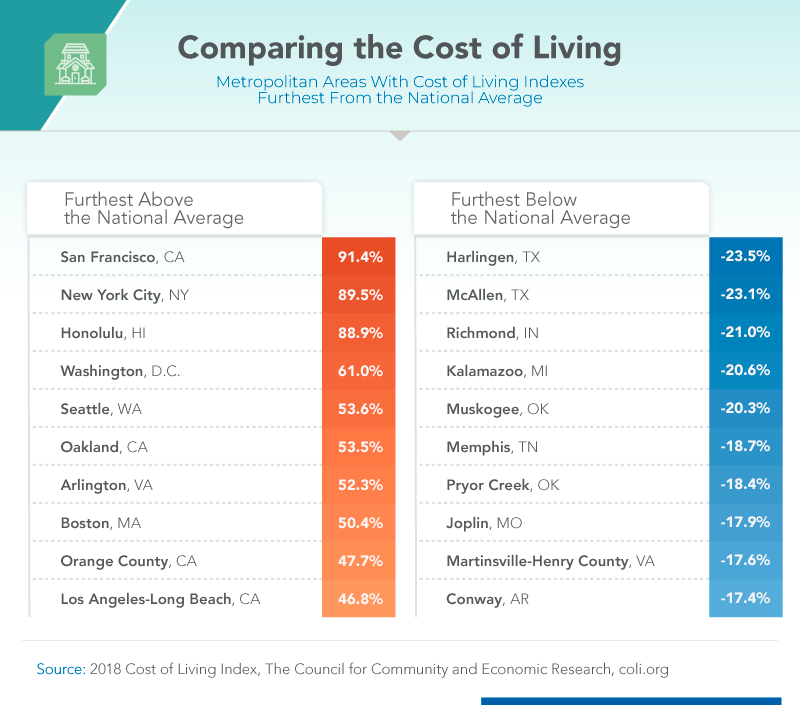 The cost of living in San Francisco is significantly higher than average, but you might be surprised to learn the exact cost is 91.4 percent higher than the national average. Conversely, Harlingen, Texas, is 23.5 percent lower than the national average. Given its low cost of living, you might think people would flock to this area in southern Texas, but according to the census, the population has only increased by 0.9 percent since 2010.
Several cities on the upper end of the list are located on the coast, such as San Francisco and Honolulu. However, if you've always dreamed of living by the water and lack the funds to live in one of the above-average cities, the Mississippi River running through Memphis, Tennessee, is nothing to shake a stick at. As the second-longest river in North America (and a close runner-up to China's Yangtze in length), this majestic body of water is also a hub for a lot of activity.
What exactly accounts for these differences in the cost of living, though? Housing is certainly a major factor; the average home price in Harlingen is around $229,500, while housing prices in San Francisco are a remarkable 230 percent higher than the national average. In addition to housing, other common expenses, like dining out, can really drive up living costs. For example, a restaurant order of toast priced at $4 caused outrage in 2013.
Filling the Tank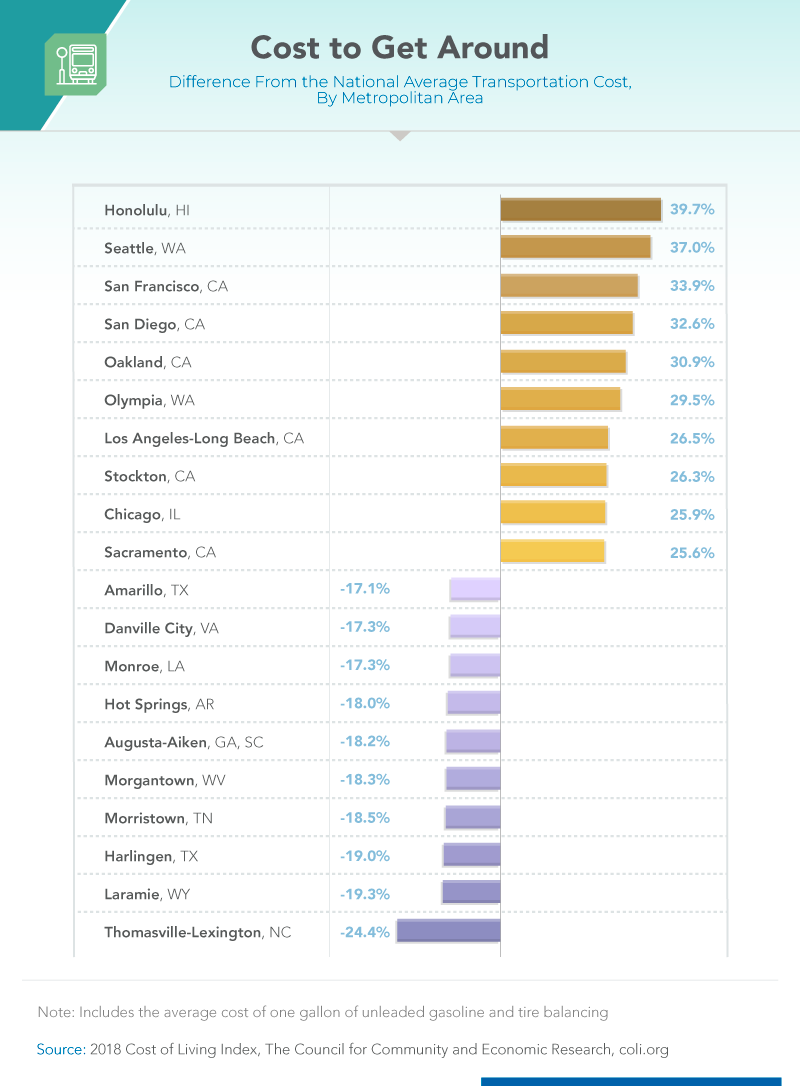 People living in Honolulu pay nearly 40 percent more for transportation than the national average, partially because gas taxes in Hawaii are among the highest in the U.S. Of course, gas prices all over the country have mostly increased in the last couple of years. Carpooling with colleagues is an easy and cost-effective option for those with long commutes, and even seemingly small practices like gradually accelerating and rolling the windows up can improve efficiency.
On the other hand, many Southern states seem to have lower-than-average transportation costs. Thomasville-Lexington, North Carolina, leads by a large margin with costs that are nearly 25 percent less than the national average. However, even North Carolina's gas prices are unpredictable. While a gas-price war between several stations in Hillsborough led to decreased gas prices in June 2018, Hurricane Florence caused a price surge across the state.
Keeping the Lights On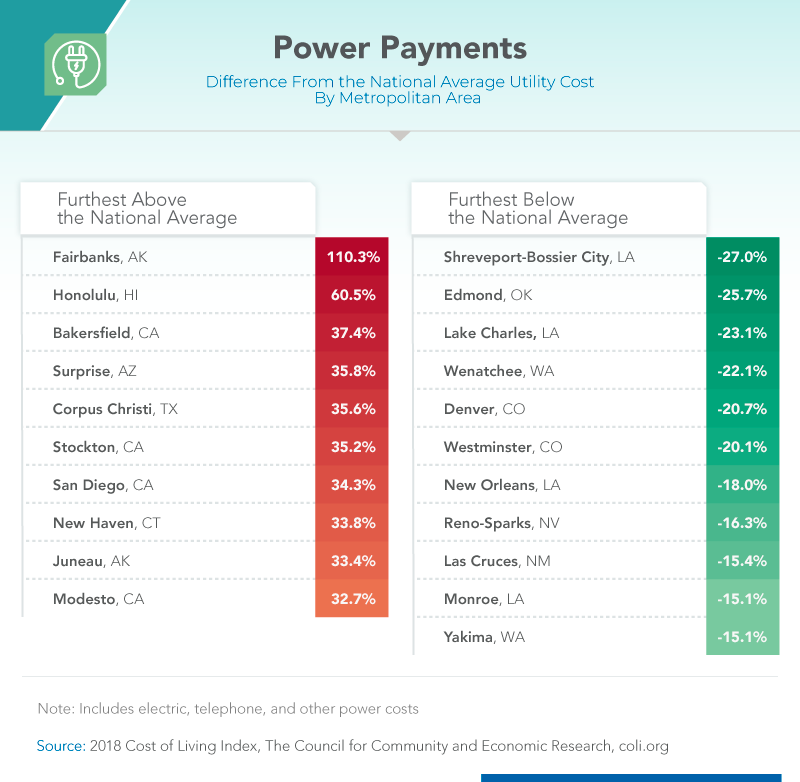 Another major expense for people all over the U.S. is utilities. Electricity, gas, and telephone are all important services that don't come cheap, but some cities may have it better than others. In Fairbanks, Alaska, utility costs are roughly 110 percent above average, due, in part, to the city's more limited access to natural gas compared to other Alaskan cities.
In some states, residents don't have many options when it comes to their electricity or telephone providers. Other states are holding votes to open up their utility markets, which would give consumers the power to choose their providers or plans.
Southern states snagged the top three spots for the lowest utility costs compared to the national average, with Louisiana cities claiming first and third place and Edmond, Oklahoma, claiming second. Keeping the lights on in Shreveport-Bossier City costs 27 percent below average, topping the list for the least expensive utility bill in the nation. Meanwhile, in Edmond, utility prices are nearly 26 percent below the national average. Oklahoma boasts quite a robust oil and natural gas industry and is one of the top 10 highest-consumption states when it comes to energy.
Purchasing Produce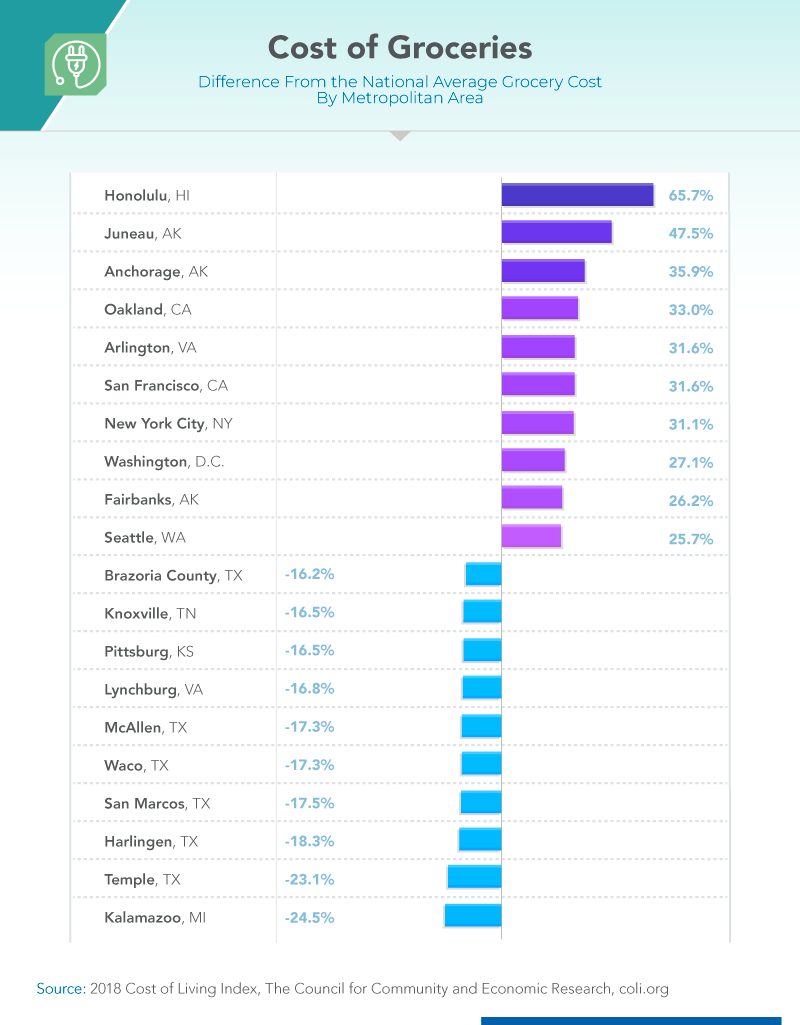 The average American spends about 6 percent of their budget on groceries, but given the wide range of prices across the country, it can be helpful to see where your city falls to set a more accurate budget. In places like Hawaii, for example, you may have to allot more than 6 percent to stock up your pantry properly. Hawaii's steep import prices are a part of why its grocery costs soar above the national average, to the tune of 65.7 percent higher.
Similar cost issues afflict Juneau, Alaska, where you can find groceries that cost 47.5 percent more than the U.S. average. Given its remote location, this state is also afflicted with high import costs, especially when it comes to fruits and veggies: Oft-frozen Alaska is hardly fertile ground for growing local produce.
If food prices are consistently a major drain on your budget, there are many ways to save. For example, it helps to know what's in season. Buying onions in fall could be much cheaper than buying them in summer when they're out of season.
For those who like a more hands-on approach to their food, consider starting an at-home or community garden, which allows neighbors to work together to grow their own food.
Daily Cost of Living
Beyond the necessities, there are many things that people tend to spend their money on, such as coffee, entertainment, and restaurants. If you're looking to save on coffee, you may want to take a trip to Texas. Temple, known as the "Wildflower Capital of Texas," is also the city with the lowest average cost for 11.5 ounces of coffee beans at $2.82.
One city in Hawaii (Honolulu) and two cities in California (San Francisco and Sacramento) had some of the highest-priced coffee beans nationwide, taking fourth and fifth place – however, these two states are among the only places in the U.S. where coffee is commercially grown.
If it's salty, crunchy comfort food you're after, the cheapest fried chicken can be found in New Orleans, Louisiana; after all, fried chicken has its roots in the South, and there is certainly no shortage of finger-lickin' chicken goodness around this foodie hot spot. These days, restaurants in Alabama (home to the nation's second-cheapest fried chicken) face off in a yearly competition to determine whose iteration is best in the state.
On the entertainment front, you'll find that the price of a night out costs much more in some cities than others – and we're not just talking about food and drinks. A Saturday night movie ticket in Los Angeles will set you back an average $15.90. On the other hand, a movie ticket in Salina, Kansas, will only run you about $5.69.
Compare Costs Coast to Coast
As you've seen, the costs of living vary quite a bit from the Atlantic to the Pacific and everywhere in between. Whether you're simply curious or currently planning a cross-country move, we've built an interactive map and tool to help you search through 263 metropolitan areas and find out which one could be the best fit for you and your financial situation..
Percentage Range
Above/Below National Average Cost
-50% to 100%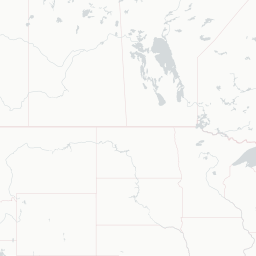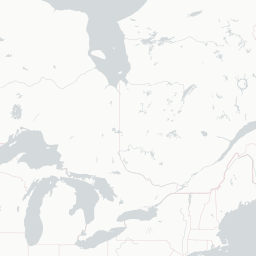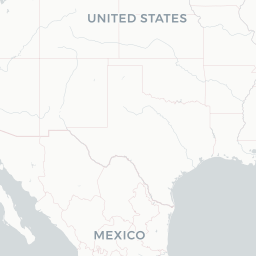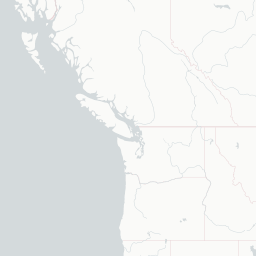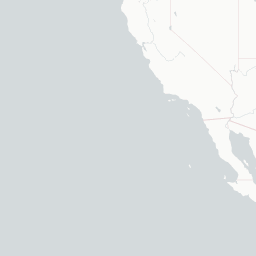 Conclusion
If you're thinking about moving, be sure to take into consideration all of the costs of living in addition to the price tag on potential homes. Sure, the cost of your dream home may be well within your budget, but is your new commute going to break the bank? Maybe the food scene is world-renowned, but how much is a night out going to eat into your budget?
Think about the things that matter most to you, and budget yourself accordingly. If you're a coffee aficionado, then maybe you want to spend less on transportation and more on your daily cup. If you love going to the movies, maybe you're willing to pay more for tickets to the cinema while saving on electricity. To find out which city in the U.S. could be the best economic fit for you, explore our interactive map tool above.
Regardless of what your ideal city or dream house looks like, security is key to enjoying your life. ADT can help with multiple home security packages to help protect your home no matter where you are.
Methodology
Many thanks to The Council for Community and Economic Research for letting us explore their data set: the 2018 Cost of Living Index (http://www.coli.org). The Cost of Living Index is designed to measure "relative differences among urban areas in the cost of consumer goods and services appropriate for professional and managerial households in the top income quintile." For this analysis, we used their data set from Q3 2018.
We analyzed several sections of their data, including the cost of living indexes for transportation, utilities, and groceries in 263 major U.S. metropolitan areas. We also made use of their average price data for coffee, fried chicken (two pieces), pizza, yoga, and movie tickets. Our visualizations only include the highest- and lowest-priced areas for each purchase category.
To find the percentage that each area fell above or below the national average for a given category, we used the indexes in the Cost of Living Index. For every living cost category, each area had an index that represented its difference from the national average. For example, an index value of 100 represented the national average, and every area was given a score above, below, or equal to 100. We then calculated the percentage change between each area's score and 100 to determine its difference from the national average.
The overall cost of living index for each area is based on several subcategories, which were weighted as follows:
Groceries: 13.24 percent
Housing: 28.15 percent
Utilities: 9.90 percent
Transportation: 8.99 percent
Health Care: 4.57 percent
Miscellaneous Goods and Services: 34.92 percent
Groceries were made up of the following proportion of items:
Meats: 16.25 percent
Dairy Products: 11.80 percent
Produce: 13.16 percent
Bakery Products: 8.28 percent
Miscellaneous Grocery Products: 50.51 percent
The utilities index was determined by the average energy and telephone costs for each area.
The transportation index was determined by the average price of one gallon of unleaded gasoline and tire balancing services in each area.
The average pizza cost was based on a standard thin crust pizza from Pizza Hut or Pizza Inn.
The average cost for (two-piece) fried chicken was based on chicken from KFC or Church's Fried Chicken.
The average cost for coffee was based on the price for an 11.5-ounce can or brick of coffee beans or grounds.
Average yoga costs were based on the rate of a one-hour drop-in class.
The average movie ticket cost was based on prices of first-run films playing on a Saturday night between 6 and 10 p.m.
The full methodology for the Cost of Living Index can be read here.
Sources
Fair Use Statement
Want to share this article with your friends across the country to see how your living costs compare? Please do, as long as it's for noncommercial use and you're not making a profit off it. If you share, please give us credit by linking back to this page.
This information is provided for general informational purposes only and should not be relied on in making any buying decisions. Information is deemed reliable but not guaranteed.
© 2019 ADT LLC dba ADT Security Services. All rights reserved. ADT, the ADT logo, ADT Always There and 800.ADT.ASAP and the product/service names listed in this document are marks and/or registered marks. Third party marks are the property of their respective owners.